After qualifying from University College, Dublin, Ireland, Dr Carole Ridge completed specialist registrar training in radiology at St Vincent's Hospital. Dr Ridge then moved to America after appointment to a cardiothoracic imaging fellow position at Beth Israel Deaconess Medical Centre, followed by a Magnetic Resonance predominant body imaging fellowship, and subsequently a vascular and interventional radiology fellowship at Memorial Sloan-Kettering Cancer Centre. Dr Ridge was appointed as a consultant radiologist at Royal Brompton Hospital in July 2017.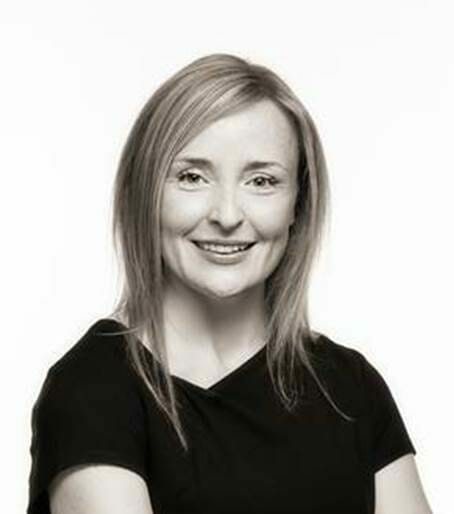 Qualifications
MB BCh BAO MRCPI FFRRCSI
Languages spoken
Dr Ridge is strongly committed to cardiothoracic, oncologic imaging and interventional radiology. In 2013, her research work in these fields was acknowledged with a Radiologic Society of North America Roentgen Fellow Research Award.
Dr Ridge has contributed extensively to a number of publications, including Radiology, European Radiology, British Journal of Radiology, Journal of Magnetic Resonance Imaging, Journal of Thoracic Disease, Seminars in Roentgenology, and World Journal of Cardiology. Dr Ridge's contributions have included the topics of thoracic imaging, cardiovascular imaging, internal medicine, interventional radiology and abdominal imaging. Dr Ridge also has extensive contributions to a number of review articles, case reports and books, and has been a journal reviewer for the Journal of Thoracic Imaging and the Journal of Magnetic Resonance Imaging.