Dr Qaiser Malik is a Consultant MSK Radiologist and Clinical Director of Radiology at MSE NHS Trust, one of the largest DGH trusts in the country. He is responsible for a budget of c.£50m, 60plus radiologists and 500 staff. He is the lead medical appraiser for BTUH looking after appraisal for 300 doctors.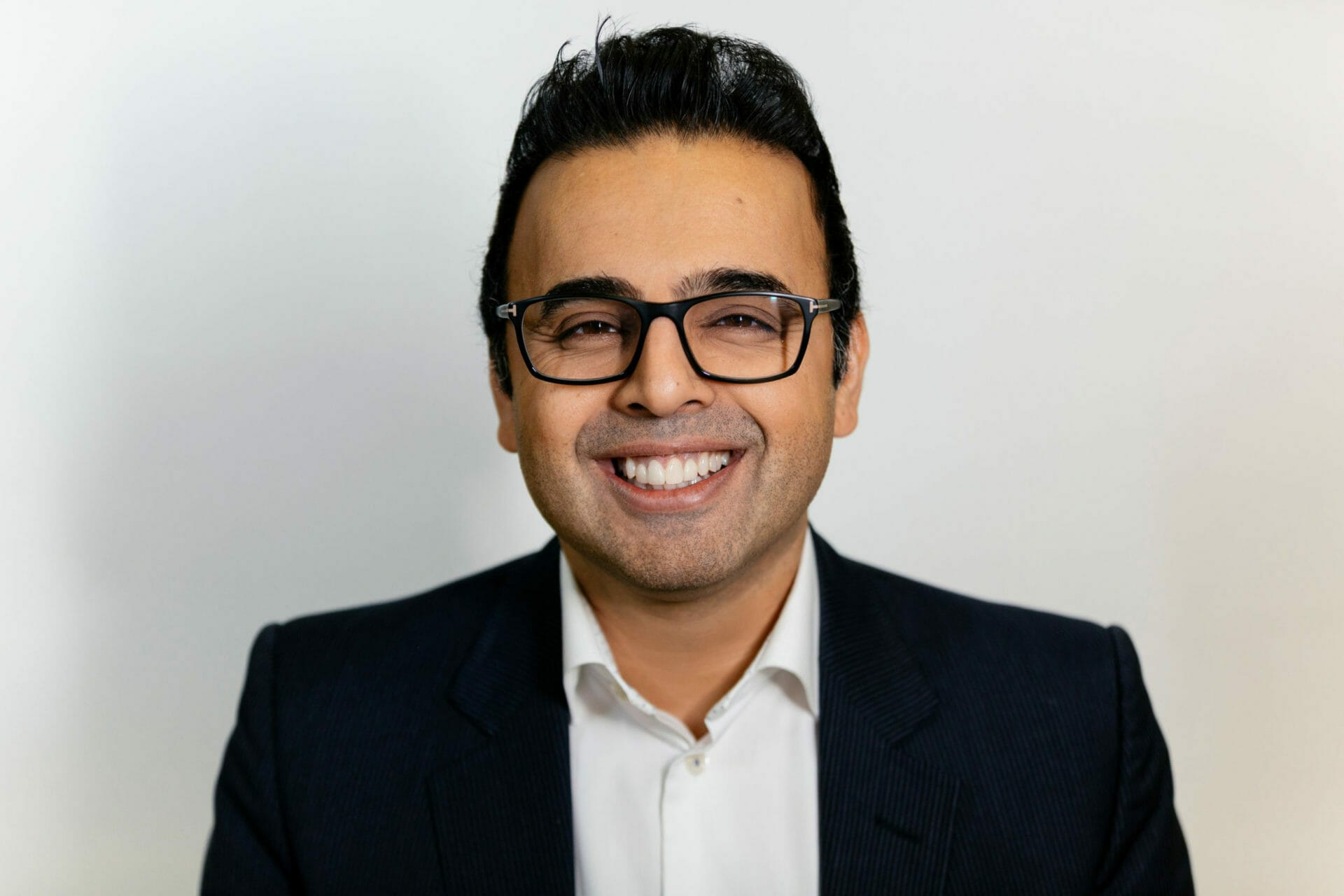 Qualifications
BSC MBBS MRCP FRCR
Specialisms
Musculoskeletal Radiology
MRI & Ultrasound Guided Injections
Rehabilitation Programmes
Languages spoken
Dr Malik is the lead for MSK imaging at MSE NHS Trust.
He is a Honorary Senior Lecturer for University College London Medical School.
He has served on the Scientific Programme Committee for 7 years for the Royal College of Radiologists and was the Newsletter editor for 2 years.
He has also served on the British Society of Skeletal Radiologists Executive Committee responsible for Education and Research including awarding of research funds and professorships.
More recently he is an active member of the UKIO conference committee organising the MSK stream of the conference in 2020 and 2021.
In the past 2 years he has been organising and delivering the Royal College of Radiologists Management Course for leaders in Radiology.
Dr Malik graduated from Imperial College School of Medicine and intercalated with a First Class Honours BSc in Anatomy. As a physician Dr Malik gained the MRCP qualification.
He trained in the East of England spending time at Norwich and Norfolk University Hospital and at the prestigious Royal National Orthopaedic Hospital in Stanmore, obtaining the FRCR qualification.
Dr Malik has a keen interest in musculoskeletal MRI and Ultrasound, including Ultrasound guided procedures such as steroid injections and PRP procedures. Dr Malik specialises in imaging and treating sports injuries, and has been involved in the care of elite athletes.
He is a keen medical educator and lectures both nationally and internationally. Is part of the DKT teaching faculty. He has authored a number of peer reviewed research papers, book chapter in the latest Chapman's Handbook of Radiology and numerous poster presentations. His interests also include efficiency and effective management in the Radiology department, implementation of lean working and innovation. He has a sub specialist interest in the role of AI in imaging.