Meet our team of expert health consultants located in the heart of Harley Street, London. With a wealth of knowledge and experience, our team is dedicated to delivering exceptional care and supporting you on your journey to optimal health and well-being.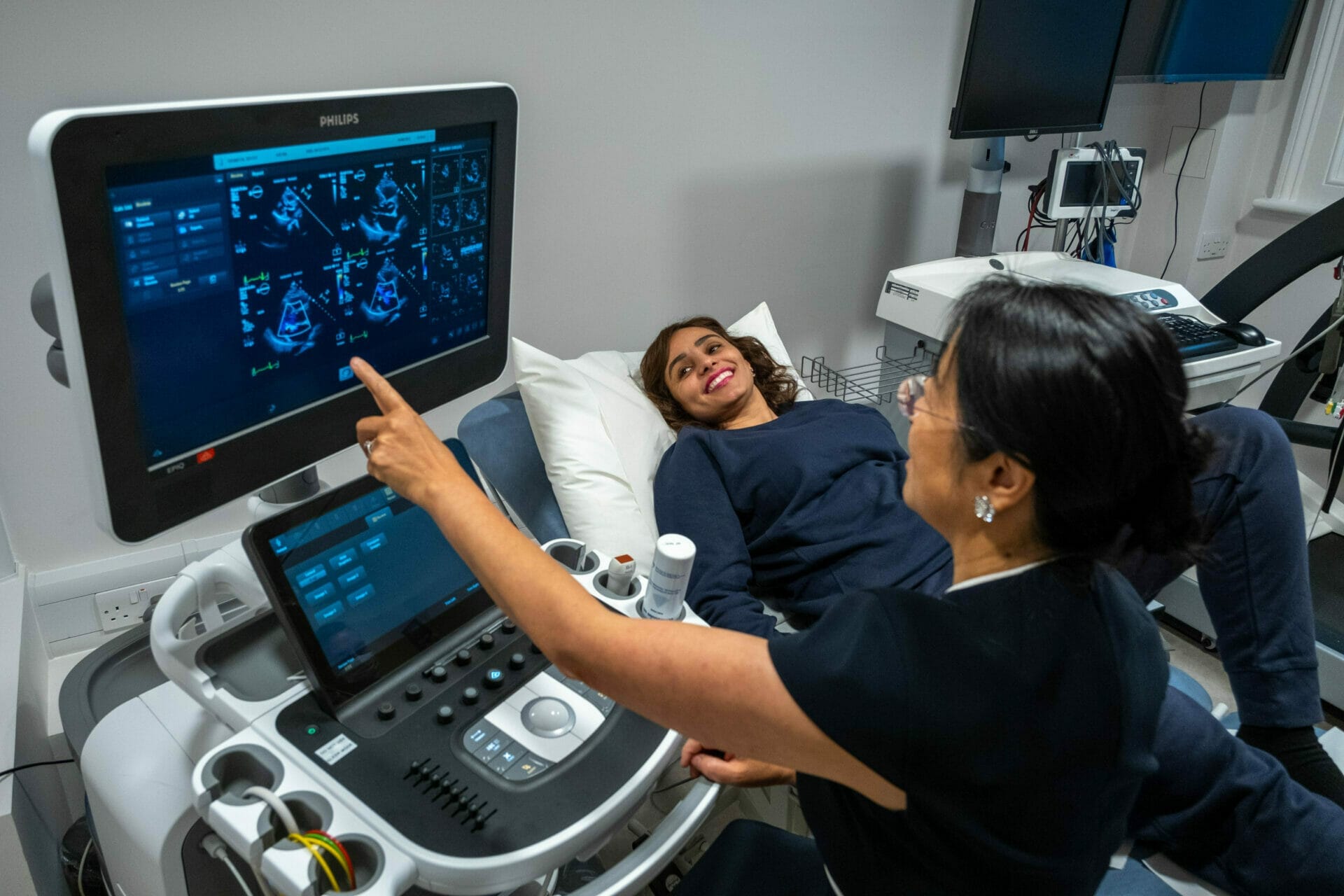 We welcome both self-paying and insured patients
UME Health has created agreements with various health insurance providers such as Bupa, United Healthcare Global, CIGNA, Aviva, Allianz Worldwide Care, Simplyhealth, Standard Life (PruHealth), Aetna International, and WPA, among many others.
We take care of the communication with the insurance companies directly, which saves you the trouble of paying upfront and getting reimbursed later. If you are paying out of pocket, we will provide you with clear and honest information about consultation fees and any potential expenses for additional treatments when arranging your appointment.
UME Health Patients Reviews
At our clinic, we strive to provide the best possible care to our patients. We are dedicated to ensuring that each patient has a positive treatment experience and receives the best possible care from industry consultants. Our goal is to provide a comfortable and welcoming environment where our patients feel cared for and supported throughout their treatment journey. We value our patients' feedback and are committed to continuously improving our services to meet their needs.
This clinic is comfortable, efficient, communicative and has excellent services & physicians, my experience with Dr Jannoun was exceptional.
Great experience, care and smiles all round. I highly recommend.
Martin Prevezer
2023-11-14
Well run practice Comfortable waiting room with drinks machine and biscuits Clean spacious wc
All good.
On time and organised for test. Everyone friendly and helpful
Debra Vercammen
2023-11-11
Felt very safe and well cared for
UME Group LLP. Registration number: OC333533. A Company Registered in England and Wales. Registered office: 17 Harley Street, London, W1G 9QH ©Copyright 2023 - UME Group LLP. Built and maintained by Dezign41 London